The North Scottsdale Outpatient Surgery Center is one of Arizona's premier outpatient surgical facilities. We are a multi-specialty center with a focus on plastic surgery and breast cancer reconstruction.
NSOSC Medicare certified and State licensed ensuring that you receive the top-notch care you deserve. We have become the Valley's first choice for patients seeking the expertise and standards of the major hospital with the sophistication, intimacy, and privacy only a small facility can provide.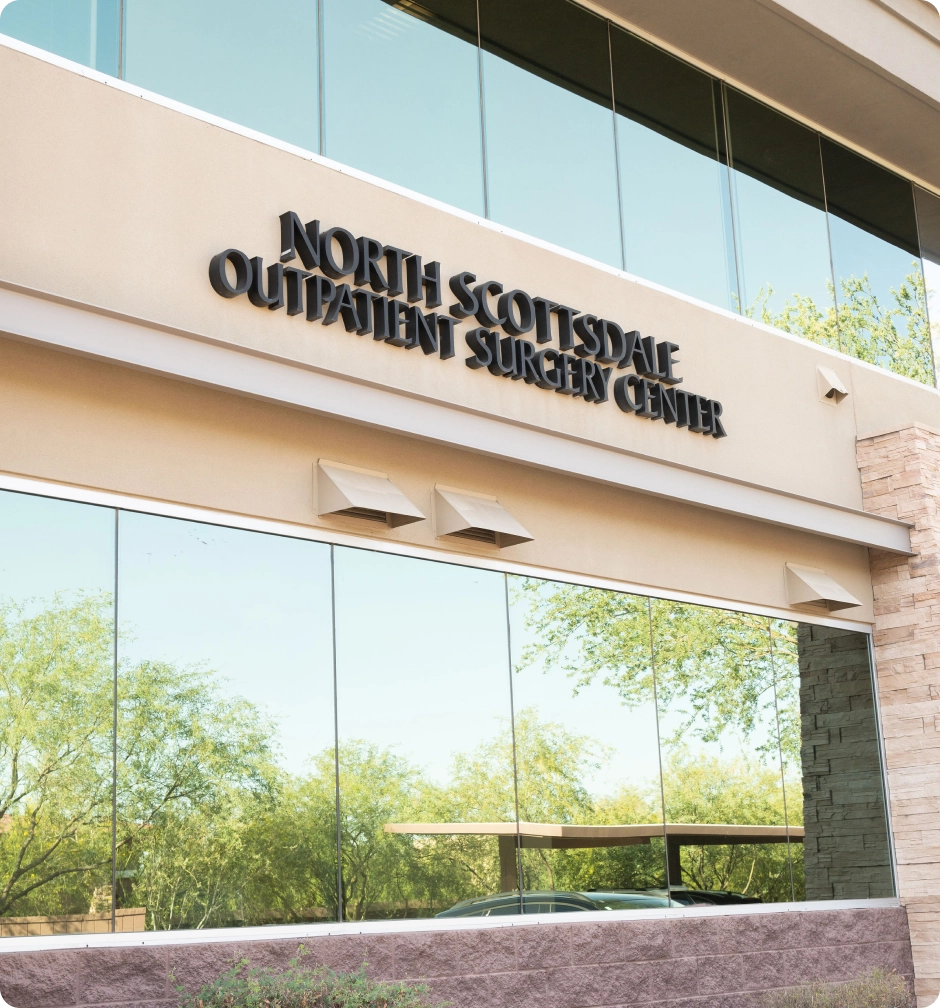 Patients can feel confident in choosing Gawley Plastic
Surgery, as weaim to provide you with the best patient
care available.
"The entire office staff is amazing. Very caring. They make sure you understand everything. I loved both my doctors, Dr. Geoghegan and Dr. Fox who reviewed the entire procedure multiple times. My awesome nurse, Abby, was with me every step of the way. There were absolutely no surprises, except for the results. OMG. I still can't believe this is my body, in the best way possible"
"Beautiful office. Friendly and very helpful staff. Every person I encountered was so sweet and nice! Dr. Gawley was very caring, knowledgeable, and made me feel confident in selecting him as my surgeon. He performed by breast reduction and the entire surgery staff was amazing. The anesthesiologist made me feel comfortable and gave me a shot that helped with nausea. I am terrified of anesthesia and have thrown up post surgery every time except for this one!! It's only been days since my surgery and I'm so satisfied with my results."
"High quality customer service, their standards for professionalism is unbeatable. I am very happy with the doctor and staff. From front desk,  patient care coordinator, surgery center and their staff."
"I felt very comfortable and taken care of during the entire process by ALL of the staff and doctor. My coordinator, the anesthesiologist and nurse were great in calming a few nerves and making me feel at ease and worry free about the procedure."
"It's going to be hard to put into words how amazing everyone is here! I really had the dream team! Dr.Brown must have picked Nurse Morgan and Dr. Heather (anesthesiologist) straight from heaven!! I have never felt more comfortable and more taken care of after a surgery! If you have the option of going here for a procedure do it without hesitation! I had a very quick & easy recovery and truly believe it was all due to my amazing team! Thank you, thank you, thank you!!!!"
"Dr. Gawley and his team were nothing but amazing. From the front desk to all the nurses everyone was so comforting."
"This is my second surgery at this location. I am so grateful for everyone making this surgery a A+ A+ experience. Thank you."
"I only have wonderful things to say about the entire staff and surgical center. Everything was explained very well, and Dr. Mahabir and his staff are exceptional."
"I have nothing but fantastic things to say about my procedure day and my entire experience. The anesthesiologist and nurse explained everything so well and they both along with Dr. Mahabir made me feel beyond comfortable and at ease. I felt very calm and beyond excited to see my results. I am overall beyond happy with my overall experience and will absolutely recommend this office to anyone and everyone. Huge thank you to the entire Gawley team, from the front desk to my patient coordinator, nurses and Dr. Mahabir for the best possible experience I could ever imagine. I appreciate you all more than you know!"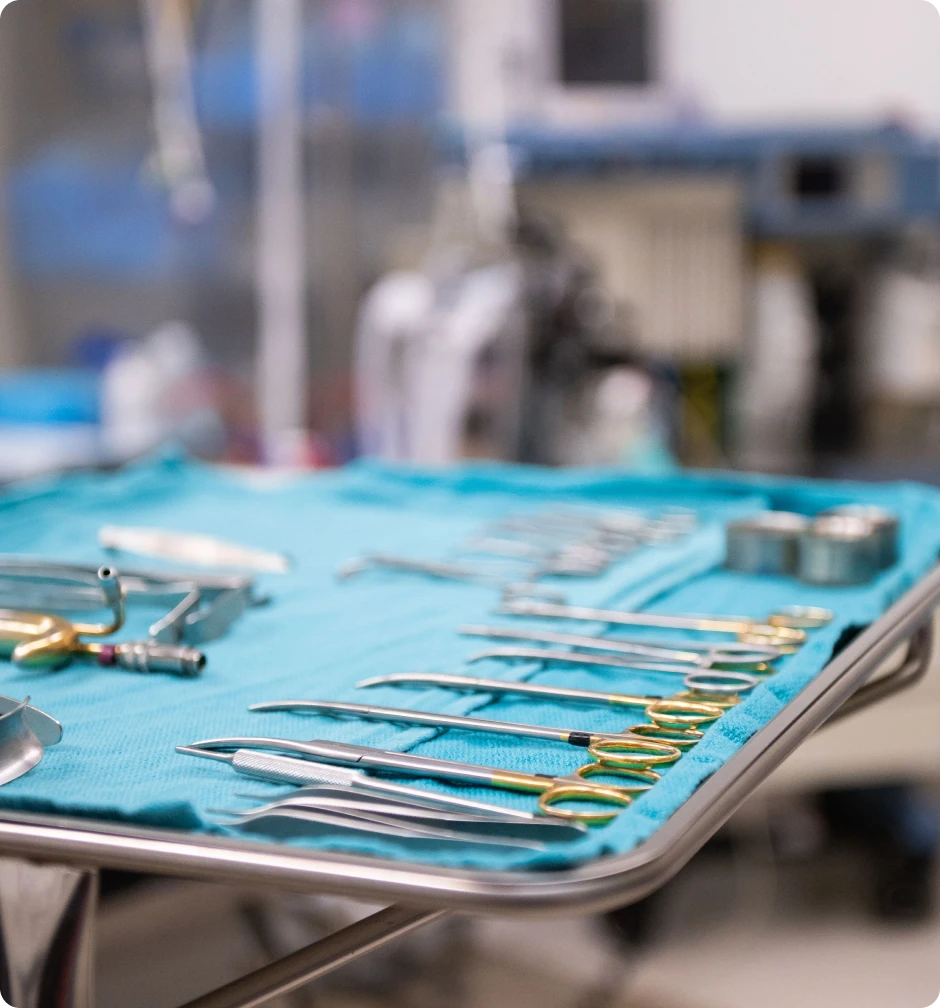 Surgery Center Certification

The North Scottsdale Outpatient Surgery Center holds the highest in surgery center accreditations
The North Scottsdale Outpatient Surgery Center is proud to be State and CMS (Centers for Medicare & Medicaid Services) Certified to offer our patients the highest level or professional and quality care. We take these certifications seriously and strive to maintain the highest and best standards for an outstanding cosmetic experience.


The North Scottsdale Outpatient Surgery Center specializes in cosmetic and reconstructive plastic surgery
North Scottsdale Outpatient Surgery Center was opened in 2009 as an intimate and upscale location for patients undergoing same-day procedures, including:
Cosmetic Surgery
Reconstructive Plastic Surgery
North Scottsdale Outpatient Surgery Center was opened in 2009 as an intimate and upscale location for patients undergoing same-day procedures, including: